The original clinically studied immune-boosting
liquid vitamin and mineral formula.

VEMMA

is a highly absorbable, bioavailable, ultra-premium liquid antioxidant that contains 12 essential vitamins, over 65 plant-sourced minerals, whole-fruit mangosteen, organic glyconutrient-rich aloe vera, and organic decaffeinated green tea designed to support 95% of your cellular functions and provide you with the ultimate anti-aging protection.*

Special Offer for New Customers

*** Buy One Get One Free ***






---

To place an order by phone (Monday - Friday)
please use
Referrer ID# 131-993-334 (Bob Gutekunst)
Thank You!

Call customer service at 1-800-373-2624

---




Studies show that individuals who consume VEMMA on a regular basis exhibit:

Significant improvement in immune markers*

Superior antioxidant absorption*

A reduction in C-Reactive Protein (CRP), which is an important marker for inflammation.*

Highest Standard of Clinical Research





Packed with potent antioxidants and powerful phytonutrients, VEMMA helps your body fight oxidative stress, combat free radicals, and keeps your immune system strong.* Each serving works to support your body's 63 trillion cells and provides your cellular functions with much needed nutrition.*

The VEMMA formula is backed by science and has been subjected to the highest standard of clinical research. Featuring two clinical studies, the VEMMA formula has been independently and scientifically validated.

Two ounces a day provides powerful phytonutrients and supports your body with anti-aging antioxidants to fight against free radicals and oxidative stress.*



*These statements have not been evaluated by the Food and Drug Administration. This product is not intended to diagnose, treat, cure or prevent any disease.
---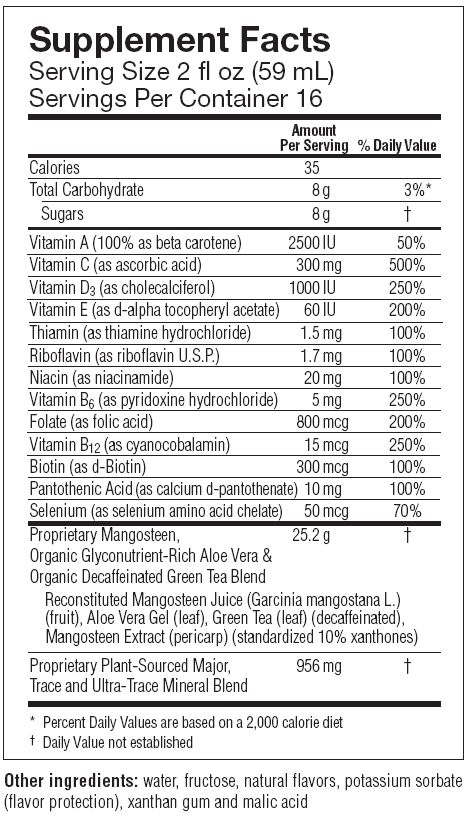 PRODUCT USAGE:
SHAKE WELL and SERVE COLD.
Adults: Use 2 fluid ounces daily.
Children: Ages: 9-12,
use 1 fluid ounce daily.
Children under 9,
consult a healthcare professional.
TARGET MARKET: Vemma is perfect for individuals over 9 years old that are interested in vitality and building a strong nutritional foundation for overall well-being.*

To place an order by phone through the company,
(Monday - Friday) please use

Referrer ID# 131-993-334 (Bob Gutekunst)

Call customer service at 1-800-373-2624 Thank You!
---

Essential Minerals are included as part of the
Clinically Studied, pre-mixed liquid Nutrition Program - Vemma

Contact information:
robert@nvisuccessteam.com
267-544-9394
Over 20 Million Bottles
of Vemma Have Been Sold





Our Best Selling Product!

Vitamins, Essential Minerals,
Mangosteen & Aloe


* Made in the USA - Tempe, AZ *
Home office in Scottsdale, AZ
Manufactured In-House for
Ultimate Quality
---
Our Best Selling Product
Over 20 million bottles sold
Vitamins, Essential Minerals,
Mangosteen & Aloe

*** Special Offer ***
for New Customers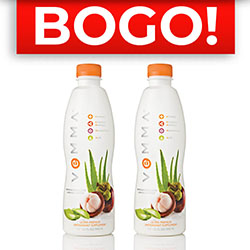 * Buy One Get One Free Details *
---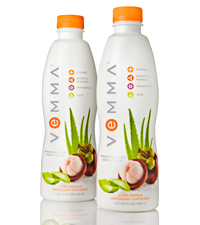 Product Detail Web Site

Order Here
2-bottles pack $64.95

If you sign up for Auto Delivery, you can easily cancel at anytime. No hassle!
(2 bottles in each Pack)

For every 6 straight months you're on autoship,
you get a free 2-pack of Vemma. $64.95 Value





_____________________________________






_____________________________________




SSL Certificate